The first step into high-tech industry
01
ENGINEERING
PLASTICS Product

As a reliable partner of the world's leading chemical companies, IlKwang Polymer supplies most advanced chemical materials including super-engineering plastics and engineering plastics to domestic and overseas markets. We also have our own R&D center and automation facilities to research, develop and manufacture materials that satisfy our customers' requirements.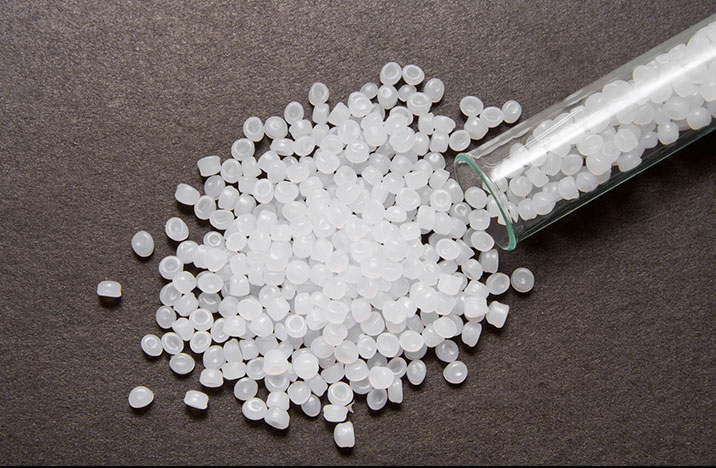 02
SPECIAL
ITEMS Product

In addition to engineering plastics and super-engineering plastics, the IKP also deals with a wide range of materials, including adhesives, antibacterial agents and special resins, to give customers a wider range of choices.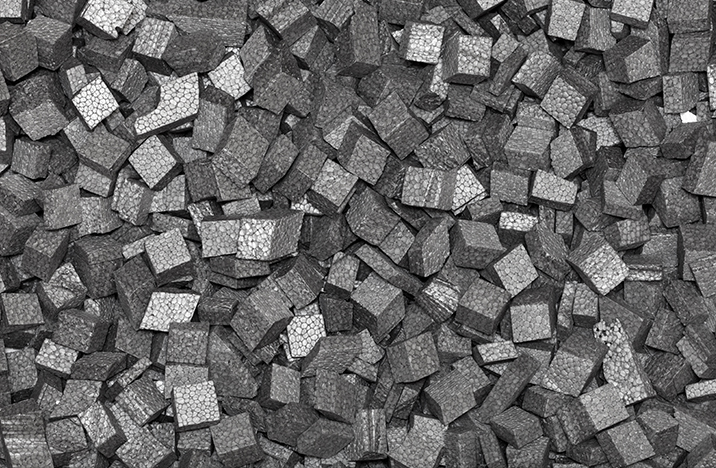 03
high
TECHNOLOGY Product

IlKwang Polymer holds the MPA (Metal & Plastic Adhesion technology) patent, which enables us to provide unrivalled technical values and services to our customers, and is also equipped with the state-of-the-art injection equipment as well as professional manpower to provide components that satisfy our customers.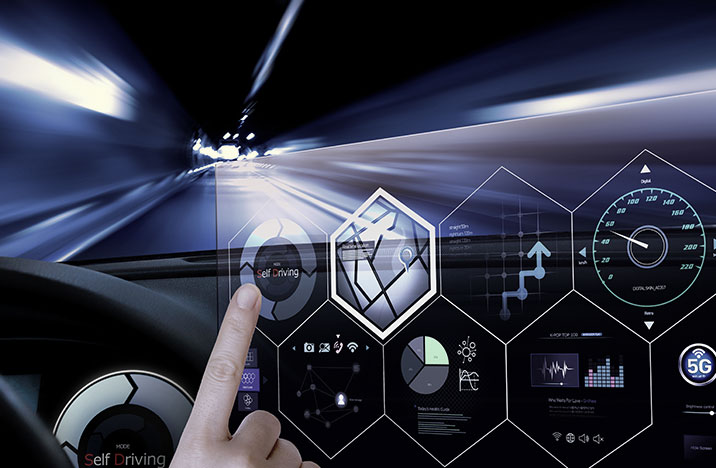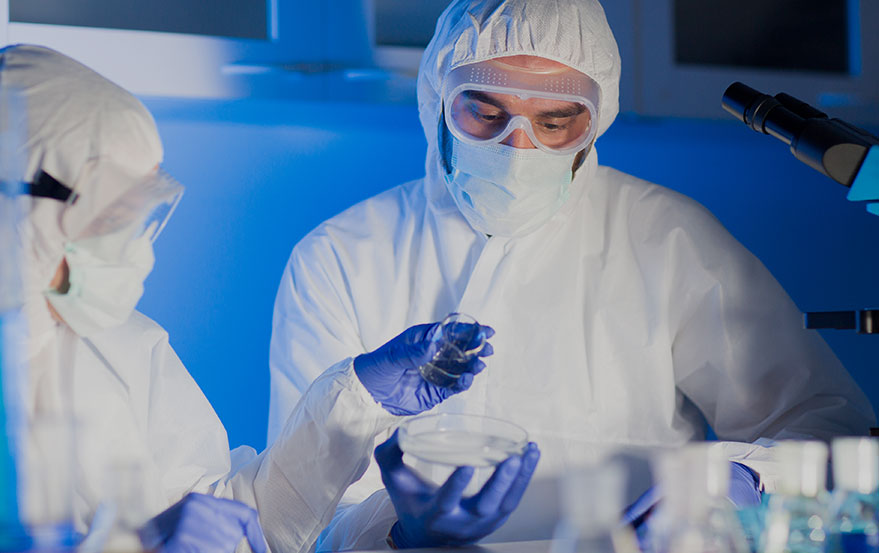 about Us

Ilkwang Polymer (IKP) is a chemical company specialized in the manufacture and distribution of a variety of advanced plastic materials.

Over the past three decades, IKP has been solidifying our position as a reliable company by offering quality products and professional technology services (TS) as a partner for a number of major overseas companies, and provides products and services our customers at home and abroad are all together satisfied with through One-stop Supply Solution with which IKP takes responsibility in the entire product cycle including distribution and post-production phases. IKP also pursue to be a manufacturing and export company equipped with production capacity, technology, and development capability through automated production facilities, patented technologies and continuous development of new products. IKP is developing our own differentiated products through joint research efforts, and is moving forward to the global markets beyond Korea, China and Vietnam.
IL KWANG POLYMER
WORLDWIDE
A chemical company that manufactures and distributes a variety of high-tech plastic materials.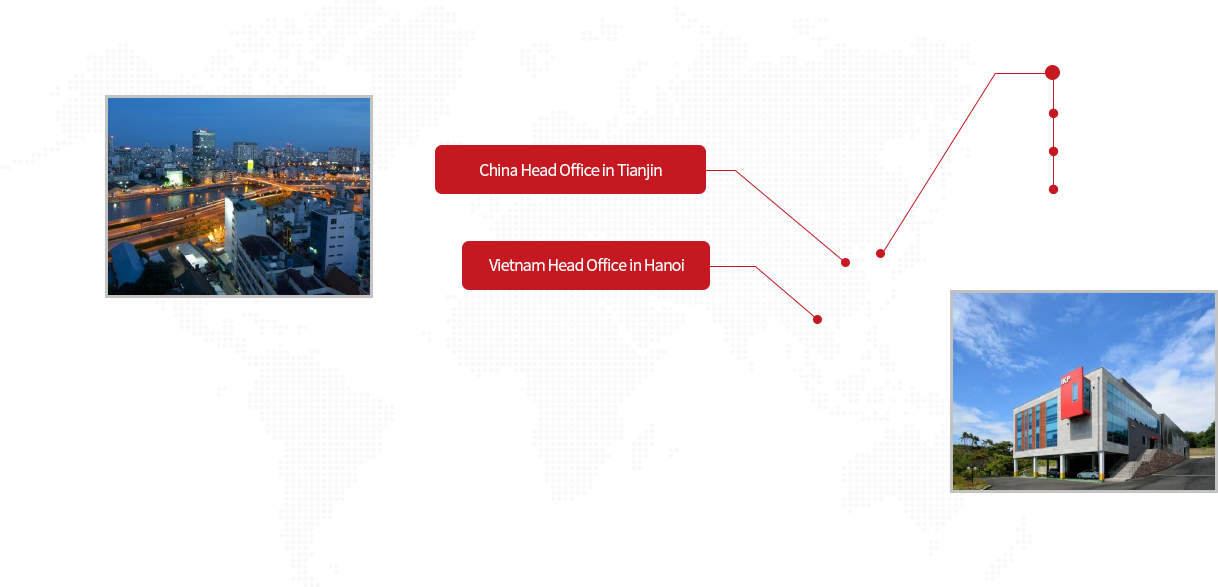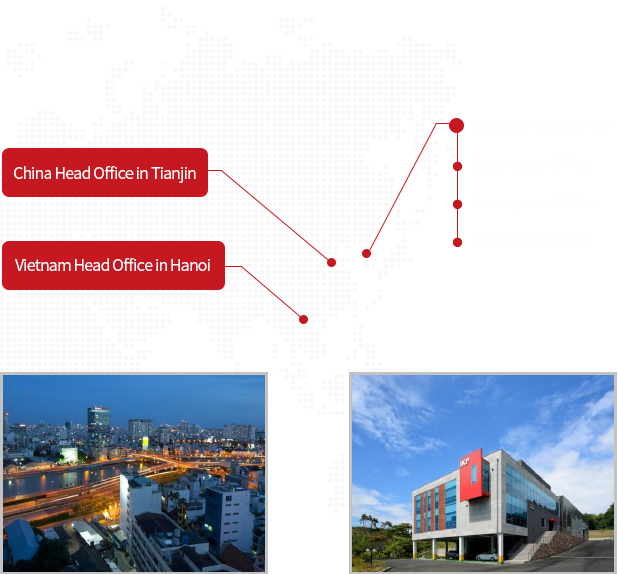 NOTICE / NEWS
A chemical company that manufactures and distributes a variety of high-tech plastic materials.